The School Sessions Vol. 1 - Available Today!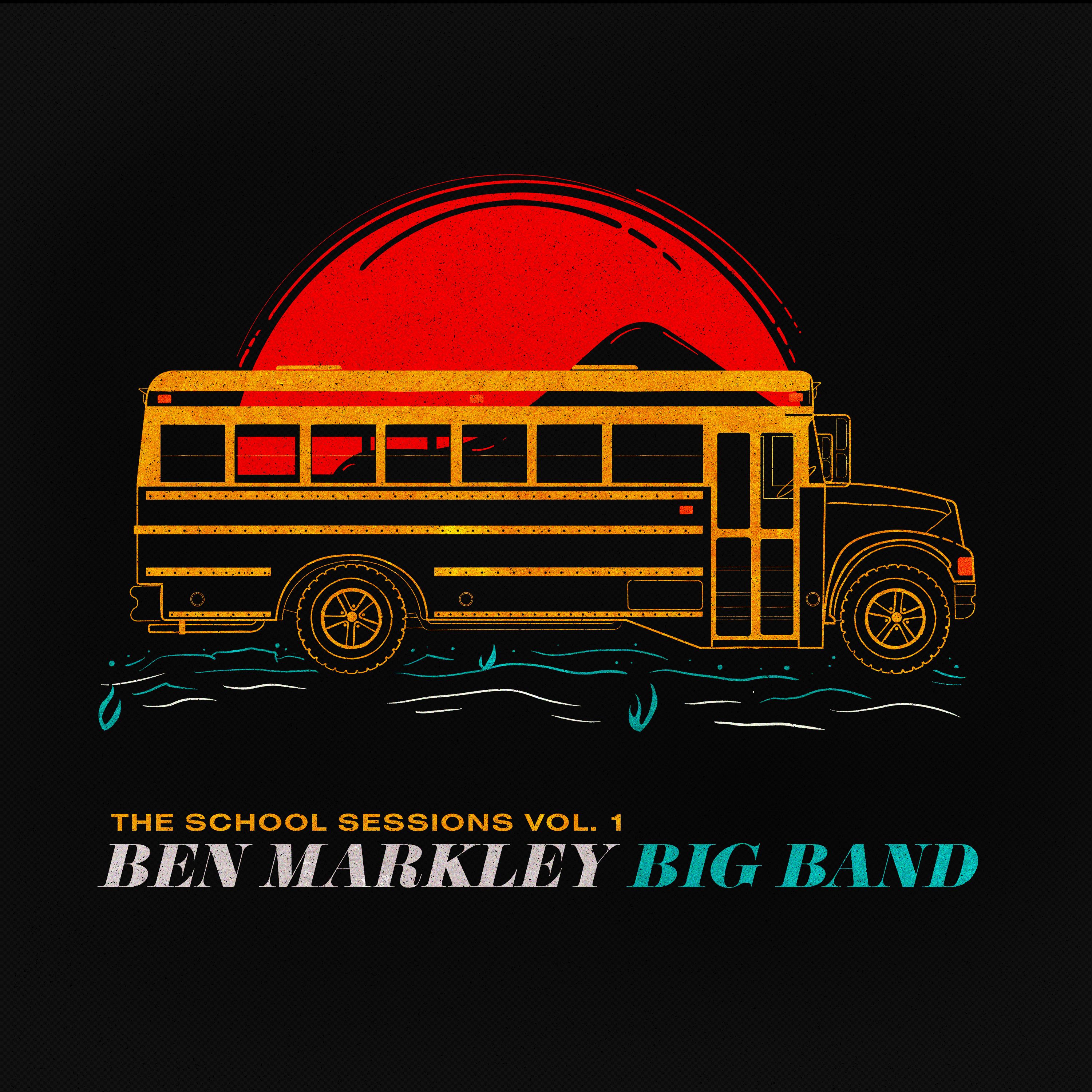 Last year I learned about a grant opportunity through the Wyoming Arts Council via the National Endowment for the Arts. The American Rescue Plan Act (ARPA) was designed to "assist local governments nationwide with Covid-19 pandemic recovery." What better way to do that than through the arts? During the last 10 years of my career I have been increasingly more interested in writing for big bands. I've formed my own big band, released recordings of my arrangements and have written for professional and college ensembles. As someone who regularly adjudicates high school jazz festivals, I have wanted to create some repertoire designed specifically for this age group for quite a while. This grant was the perfect opportunity. The School Sessions Vol. 1 represents 9 of my compositions that vary in difficulty to accommodate the range of different high school groups one can find in Wyoming. They were recorded by some of the finest musicians on the front range and provide students and directors with excellent examples from which to learn from. Finally, the charts were made available for free to all directors in the state of Wyoming.  
As I set forth to write these charts, I tried to strike a balance between music that is interesting and fun to play while also being playable. This recording is one that is fun for listeners and attainable for young musicians to play while learning this great art form.
This album is available for purchase on my website and on all streaming services. 
The band on this recording played just great. This was some of the most fun I've had on a session.
Saxophones 
Wil Swindler 
Daryl Gott  
Peter Sommer 
Heath Walton 
Sam Williams 
Trombones 
Scott Crump 
Darren Kramer 
Adam Bartzcak  
Jon Gauer 
Trumpets 
Jake Boldman 
Jonathan Powell  
Dawn Kramer 
Gabe Mervine 
Rhythm Section 
Ben Markley - piano 
Steve Kovalcheck - guitar 
Connor Koch - bass 
Andy Wheelock - drums
This project was funded by a grant from the Wyoming Arts Council
Recorded: August 6, 2022 at Mighty Fine Studios
Recording Engineer: Loren Dorland
Mixing and Mastering: Colin Bricker 
Album Artwork: Shawn Williams